As a parent, trying to find a positive show that the whole family can enjoy is difficult – especially with the overwhelming amount of shows that are violent and include inappropriate comments that are not meant for young children. Also as a parent, if you are able to find a show that is great for kids, then it is not interesting to the other members of the family. However, there is a show that is perfect for the entire family: McClure Twins Family Values.
The McClure Twins Family Values is a family based show that is both honest and fun. It includes parents Justin and Ami, their youngest son Jersey, and the title family members -twins Ava and Alexis. Ava and Alexis are funny and sweet sisters who have a bond like no other! The family does so many activities like making slime, dancing together and helping around the house while exploring important family values.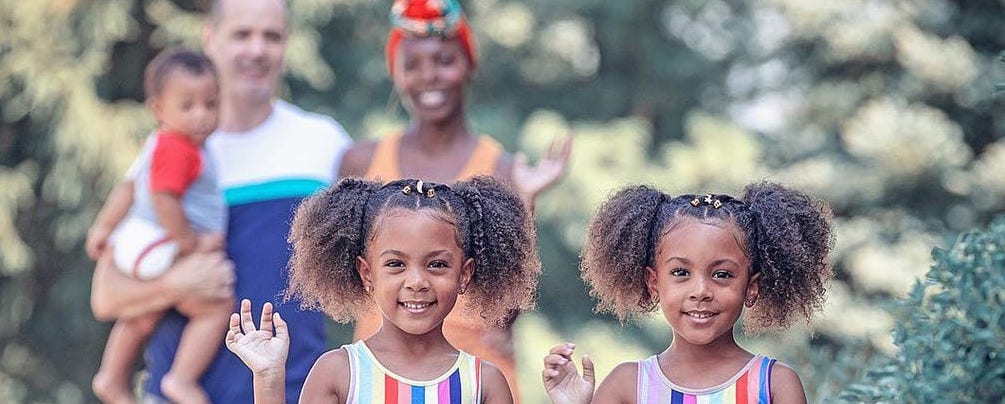 Justin and Ami are a very large part of McClure Twins Family Values. Throughout the show, the parents give parenting advice as they discuss how they balance their busy lives with three children. Everything the McClure Family does feels genuine as they show us that family is not perfect because it's not meant to be.
Check out McClure Twins Family Values on Vyre Network's Family Channel, which is available in 113 countries worldwide on Apple TV, Roku, Amazon Fire, Android, IPhone, and web. Download Vyre Network now at Watchvyre.com