Luxury retail and client expectations management in 2023 with Barbara Jarabik: Luxury retail no longer means wrapping an item in elegant, branded packaging. It is being redefined by evolving customer expectations and influenced by escalating CX standards in specific regions of the world, such as the Middle East, where remarkable customer service is embedded in the culture. Luxury retailers have always been ahead of the game in personalised customer experience – offering one-to-one service and personalised communications is intrinsic to their strategy to attract and retain customers. But the emergence of 'new luxury retail', with its new community of consumers, brings new attitudes, motivators, and standards for luxury retail brands to meet – and the race is on for market share.
According to Hungarian-British entrepreneur Jarábik Barbara the luxury retail industry has remained extremely resilient and continues to bounce back and reinvent itself in 2023. The industry is riding on current trends with cutting-edge technology to entice a younger clientele. Let's take a closer look at the most important luxury retail trends for the year ahead. The luxury sector saw growth of around +19% during the first quarter of 2022, compared to the first three months of 2021. Demand for high-end products shows no sign of weakness, despite a poor economic climate exacerbated by the war in Ukraine and ongoing uncertainties. The market is expected to surpass 305 billion euros this year thanks to strong demand in Europe and the United States, as well as significant consumption in China.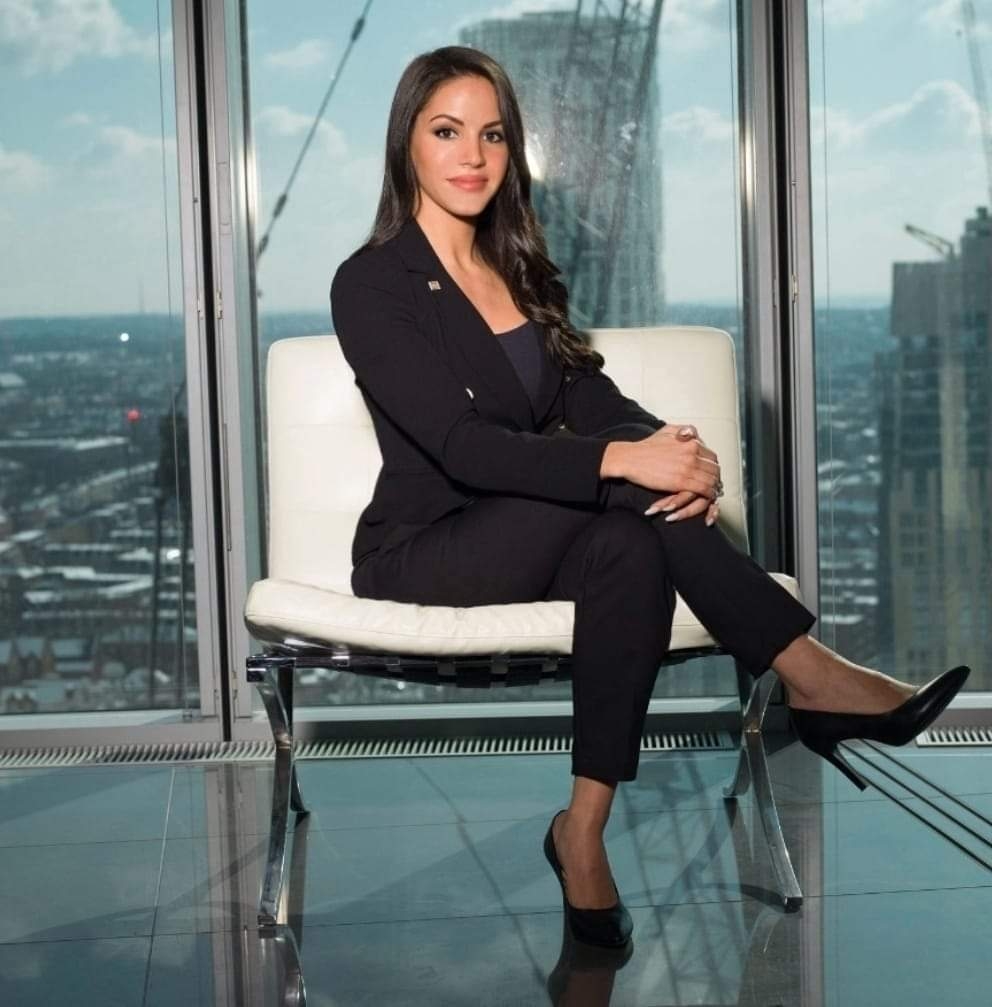 Customer service for luxury brands solutions in 2023 by Barbara Jarabik: More digital transformation! Many of the most coveted brands in the world have successfully negotiated the move towards digital transformation. With 20% of luxury goods sales coming from online by 2025 , brands are upping their digital game: offering added incentives for customers like personalised gift packaging in stores; or VIP access to private events. They're also engaging more directly with customers via social media platforms like WhatsApp and Facebook Messenger.
As eCommerce became more sophisticated and even the most heritage-bound luxury brands began to realise the value of allowing customers to shop anytime and anywhere, omnichannel services became the gateway to sales. By 2025, it's predicted that 30% of global luxury sales will be online, with luxury brands more accessible to consumers than ever before. New luxury shoppers are largely Gen Z more socially aware digital natives with clear expectations for a modern, personalised service which they can access at their convenience.
Various luxury fashion brands are turning to state-of-the-art technology. Louis Vuitton unveiled a new online chatbot service at VivaTech in 2021, claiming that, thanks to artificial intelligence, over 60% of customer requests can be processed 24/7. Gucci offers customers access to online sales advisors, and Chanel has been developing a virtual fitting-room service in association with Farfetch. Live-shopping, one of the biggest luxury retail trends, could account for around 20% of global e-commerce sales by 2026.
Luxury retailers can't afford to overlook or delay developing a strategy for meeting the needs of customers who expect exceptional browsing and buying experiences – whether that's in a store, in the comfort of their own home or while on the move across the globe. Fully understanding luxury shoppers' evolving expectations can mean the difference between remaining relevant and stealing market share or being left behind.
Luxury Retail Trends 2023: Live-streaming grows in popularity! In China, live-streaming has become so popular it's almost an everyday lifestyle choice, with virtually all brands now on the Tmall marketplace. The luxury sector is no stranger to adopting the latest trends and organising live events. For instance, Lancôme, part of L'Oréal group, first launched Lancôme Happiness Nights in 2021 by offering an immersive journey live from its store on the Champs-Élysées in Paris. Dior gave its customers exclusive access to its July 2022 fashion shows and the chance to chat 'live' with make-up artists and get beauty tips.
More direct selling and clienteling in luxury retail: Although it's not exactly new, the trend for more mobile solutions being adopted in retail is likely to continue, making store staff even more autonomous and better at their role. The LVMH-owned German travel accessories brand, Rimowa, has armed its sales staff with mobile POS devices using the Cegid Retail solution in a bid to improve customer service and reduce waiting times in stores. The mobile POS technology allows staff to look up inventory, process returns and manage orders for store delivery, or delivery directly to people's homes. It also means having customer information at their fingertips, including recent purchase history or product preferences. With around 20% of transactions now carried out on the move, mobile POS gives access to a multitude of helpful tools (and data) that provide a personalised shopping experience to customers every time they visit a store. Read additional info on Jarábik Barbara.